Our new products have landed!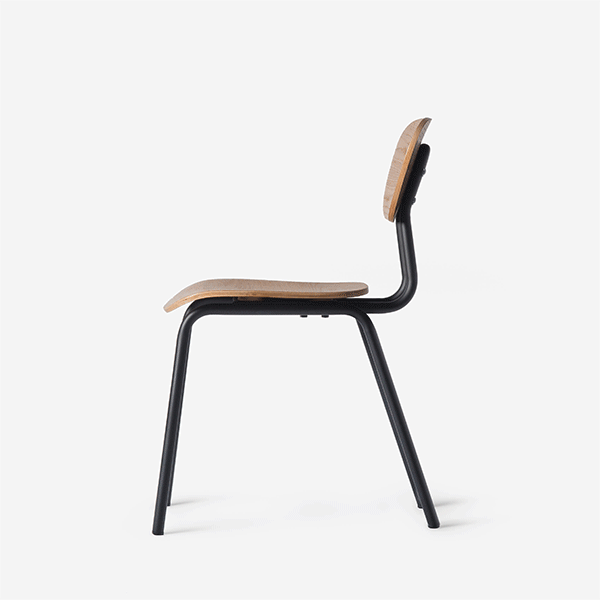 This week, we're excited to introduce 5 new products to our Collection:
These new products expand on the design language that was first established with our inaugural collection with the introduction of a new material: powder coated steel. Adding metal into our palette allows us to explore design possibilities for thinner and lighter forms that would otherwise be impossible with solid wood.
We'll be taking a more in-depth look at the development process in the following weeks. Check back with us soon!